Why do you need Business Intelligence (BI) Solution?
Business Intelligence is the concept that integrate and deliver the important information about the business or organization which help to take decision quickly and perfectly. Companies use business intelligence solutions to detect key problem, monitor ongoing business process, identify trends to adapt promptly to their environment and with new scenario that improve aiming strategic management processes.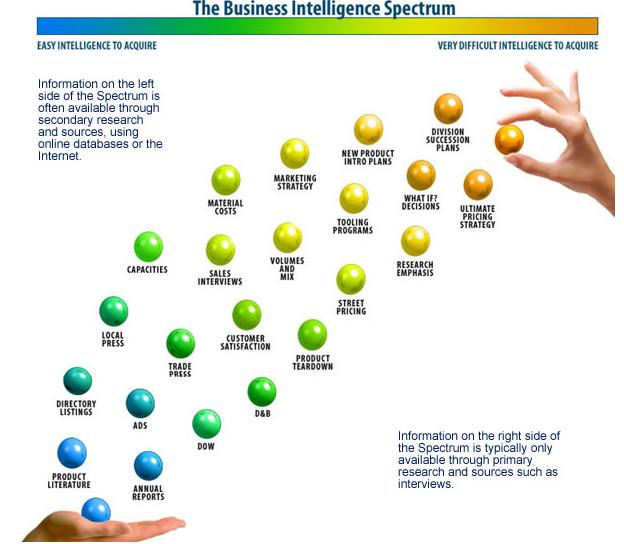 Foremost reasons for implementing a good Business Intelligence strategy and system is,
To get Insights from Consumer Behavior:
The main pros of business intelligence is to get the customer behavior insights that involves, understanding of what your consumers buy, how they are thinking about a product, how to use this visualization to develop the products that match the latest consumption trends and consistently raise your revenue.
To Improve the  data Visibility:
Which help to know the best performer on daily basis.
Possible to  identify the areas for improvement easily.
Is your warehouse stock going missing or you can't identify where it is going?
Is there any problem in your accounts and need to drill the invoicing or billing quickly – can you do this in a just in clicks or do you need to write a report that takes more time?
To improve your control over all important processes of your organization in a dashboard, you should consider investing in a interactive business intelligence system.
This will increase your visibility of these business flow and possible to review any areas that need improvement. A Good Business intelligence dashboard should be heart of every industry, as it can provide increased control. 
Visibility is essential.
To Turn raw data into Actionable Information
A BI dashboard is an analytical transformation of your data through interactive visualization that can give you to get in-depth insights to make successful business organization. This is because such a system could able to find key trends and patterns in your business's data and consistently make it easier for you to make bridge between different sectors of your enterprise that may seem to be unrelated.
To Improve Efficiency
One of the most main reasons why you need to invest in effective BI system is because BI system can improve efficiency and perfection within your business organization and as a result, increase productivity.
To Gain Sales & Marketing Intelligence
Your business development and marketing team probably like to track of your client – probably using a CRM to help you. CRM software that manages all areas of an organization's interactions with its customers data. BI system gather the data about your customer and make sense of it, presents it as a tables and charts. Information includes the entire sales cycle, for winning new clients, to serving and tracking the existing customers, to providing post-sales services.
To Gain Competitive Intelligence
BI system can be used to get an insight into what your competitors are doing. This strengthens your organization's ability to make critical decisions and plan for the future.
Conclusion
Therefore, if you are looking for a way to get informative insights from your huge set of data, and to speed up your data extraction process, a BI solution from TEPLAR is your best choice.
Thinking of implementing a Business Intelligence Solution?
Business Intelligence, For Intelligent Business