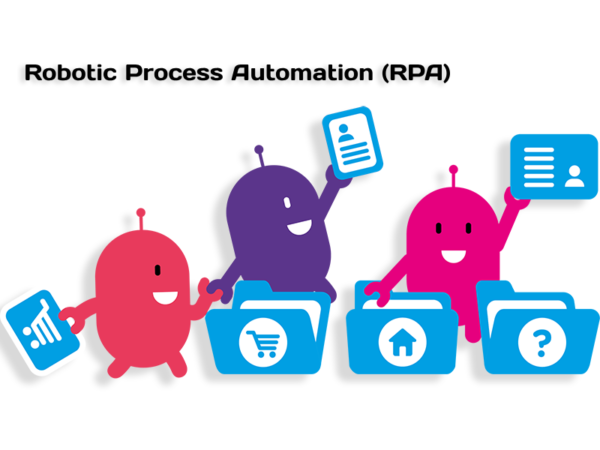 Robotic Process Automation is a process to replace the human effort by bots to do repetitive and mundane...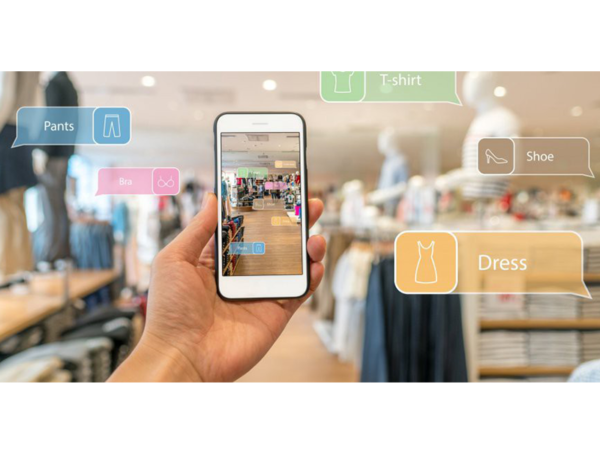 Artificial intelligence (AI) is an emerging technology that deals closely with retailers and would be wise to embrace...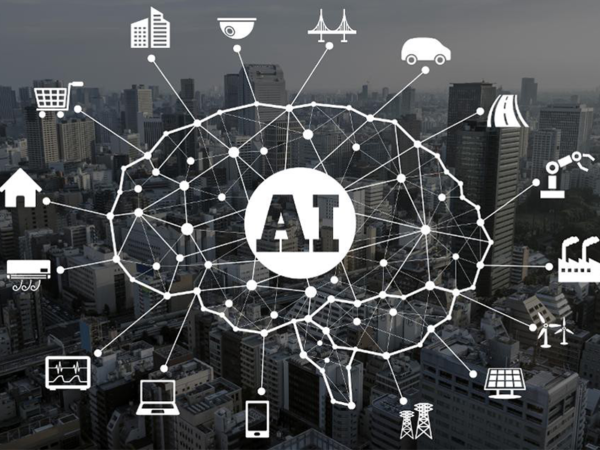 In these modern days, need of Artificial Intelligence's is important in all the industries, that makes business process...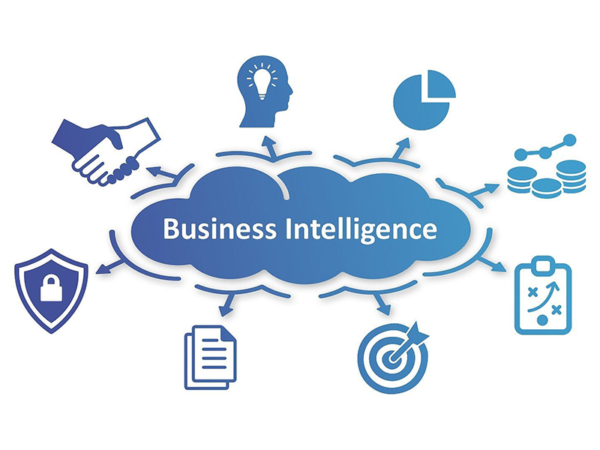 Business Intelligence is the concept that integrate and deliver the important information about the business or organization which...
Back to Top