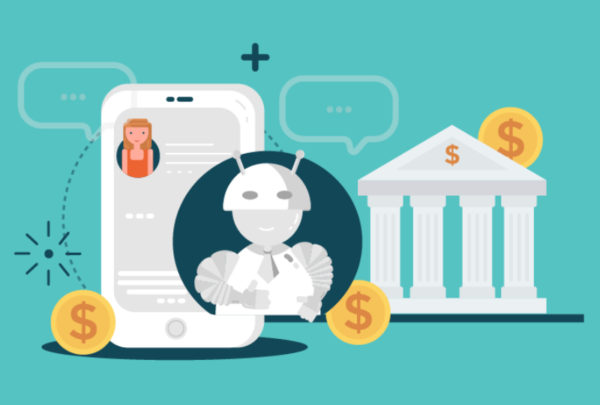 Poor service is one of the main reasons why banks lose customers. Long response times, a need to...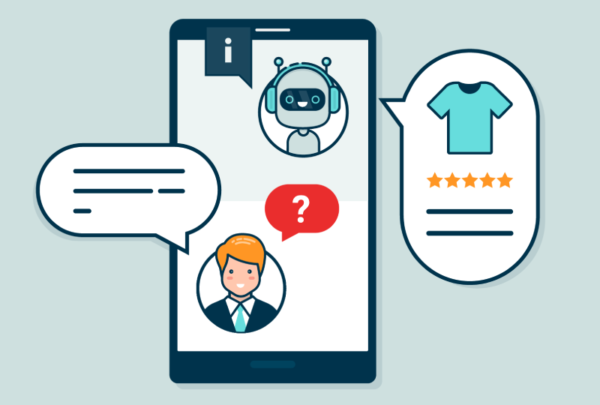 The growth of AI chatbots in the business world is enormous; according to a report by Business Insider,...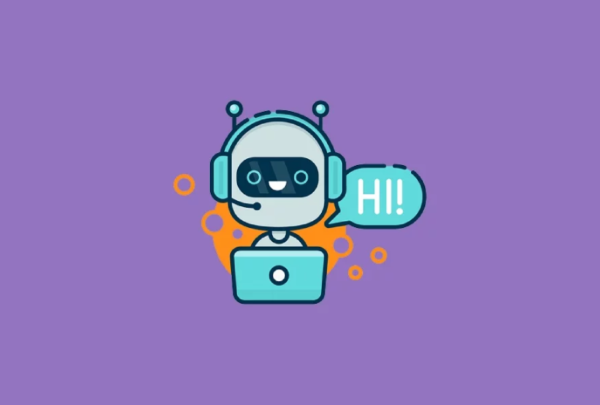 Chatbots are changing the way brands interact with their customers, and when the chatbot is of a high...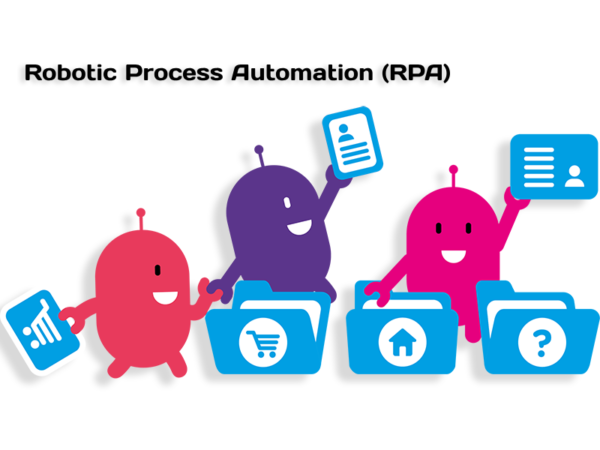 Robotic Process Automation is a process to replace the human effort by bots to do repetitive and mundane...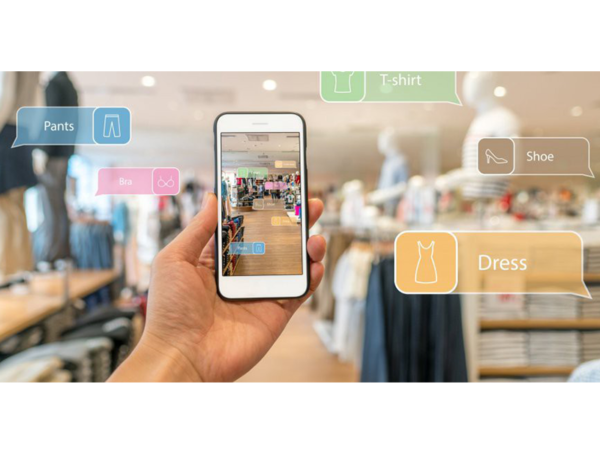 Artificial intelligence (AI) is an emerging technology that deals closely with retailers and would be wise to embrace...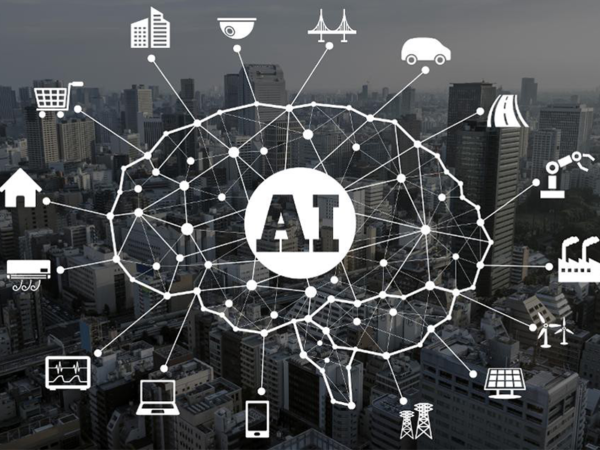 In these modern days, need of Artificial Intelligence's is important in all the industries, that makes business process...
Back to Top