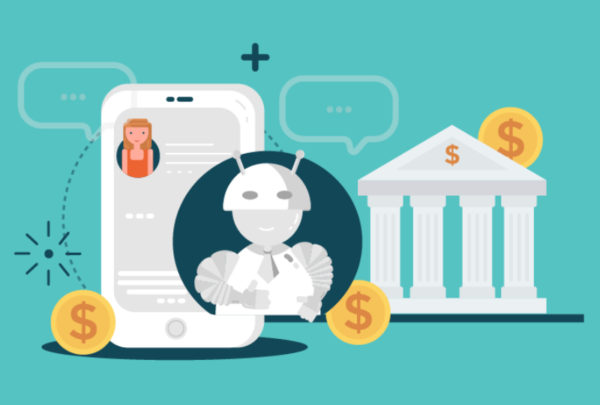 Poor service is one of the main reasons why banks lose customers. Long response times, a need to...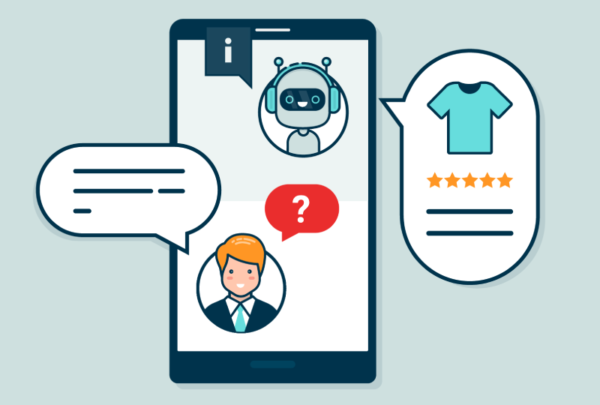 The growth of AI chatbots in the business world is enormous; according to a report by Business Insider,...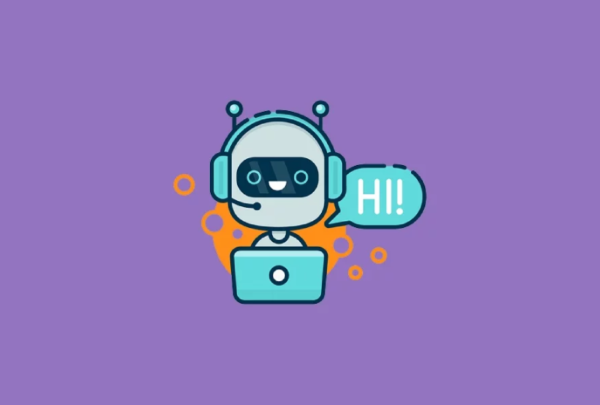 Chatbots are changing the way brands interact with their customers, and when the chatbot is of a high...
Back to Top